Ancient Science.
Modern Results.
Rooted in the ancient science of Tantric Hatha Yoga, Moon Sun Fire is a complete system to cultivate inner peace, clarity, potency and ultimately,
Self-mastery.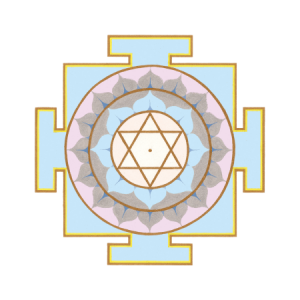 the traditional science and philosophy of Tantric Hatha Yoga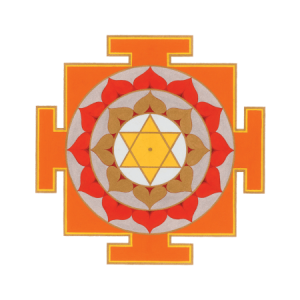 daily with a complete system of Asana, Pranayama and Meditation.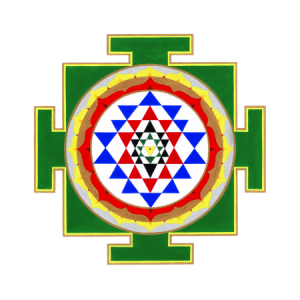 and master your body, breath, mind and ultimately your life.
108 days

to evolve your practice

and life
Commit to Self-practice and your practice will commit to you.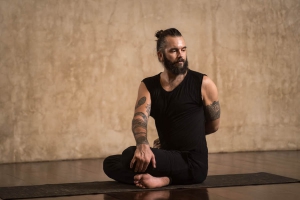 Calm & Stabilise The Mind
Medicine for the modern mind, Moon practice is a deep, challenging and nourishing Asana practice with longer holds and an emphasis on creating stability and calmness of both body and mind.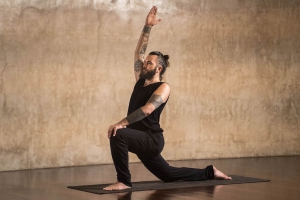 Connect To The Healing Power Of Prana
Sun practice is the science of energy management. The Solar path rides the line between cultivating the power we need to excel in life and the sensitivity we need to touch the subtler planes of reality.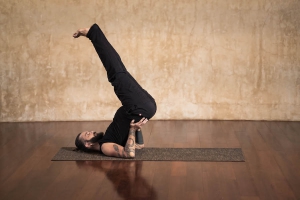 Ignite The Radiant Power Of Soul
A full spectrum Tantric practice to still the mind, cultivate energy, burn through limitations and safely call forth our dormant spiritual potential, Kundalini Shakti. Ignite, thrive, and live the highest version of yourself.
Moon Sun Fire guides you through a committed daily Yoga practice of Asana, Pranayama and Kriya Meditation for the purpose of accelerating your spiritual growth.

Get Stable. Liberate your energy & Vitalize your body.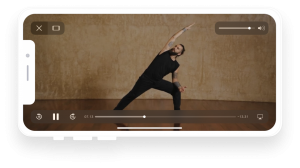 Loosen your effort, let go anything you're holding on to, and rest in spacious awareness.

Build and contain your energy and sensitize your mind to it.

Focus, transform, cleanse and absorb your mind in subtle energy in preparation for stillness.

Go beyond the body, breath and mind and merge with the Infinite.
Moon Sun Fire is an extraordinary map based on the ancient science of Hatha Yoga designed to help you navigate your inner and outer worlds. Beginners to advanced practitioners will benefit from this progressive immersion into traditional Tantric practice and philosophy.
My mission is simple: to honour my teachers, serve the Tradition and share Yoga with the world in the way that it was intended – as a spiritual science designed to awaken humanity to its highest potential.

Everything I teach is lineage-based, handed down over thousands of years from teacher to student in an unbroken chain of personal transmission.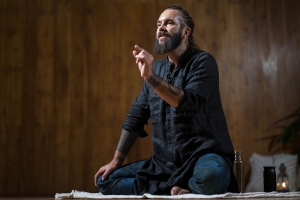 A life-time of freedom, empowerment and purpose.
One-time payment
Life-time access
Signup and be notified when the evolution begins.