Practice for 108 days and awaken your highest potential.
Practice daily with our complete system to master your body, breath, mind and ultimately your life.
Learn The Ancient Science of Tantra
Explore key concepts and methodologies of the tradition
Powerful Asana Practices

Liberate energy and gain mental steadiness and ease
Pristine Savasanas

More than just a resting pose. Access effortless awareness connected to your higher Self.
Guided Pranayama Practices

Increase your energy levels, balance your nervous system and awaken higher perception.
Guided Tantric Meditations

Transform your perception with powerful mind-tools and move your mind into stillness.
Go beyond the Mind

Anchor yourself to the wisdom, light and joy of your own infinite nature.
108 days

to evolve your practice

and life
Commit to Self-practice and your practice will commit to you.
Calm & stabilize your body and mind by guiding awareness inwards to touch that pure space of stillness that exists beyond the thinking mind.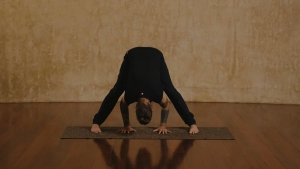 9 Days
Moon 1
Stabilize and Focus
51 min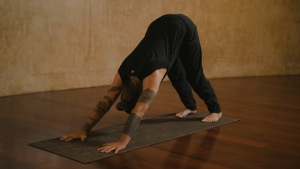 Ground and Release
47 min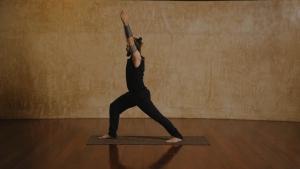 Digest and Assimilate
51 min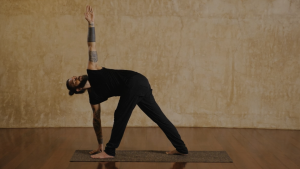 Illuminate and Awaken
55 min
Increase your sensitivity to energy, tap into higher levels of vitality and connect to the healing power of Prana.
Circulate and Expand
53 min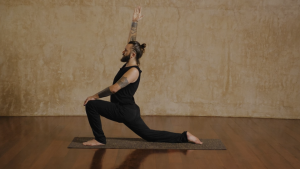 Sensitize and Revitalize
58 min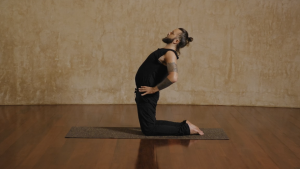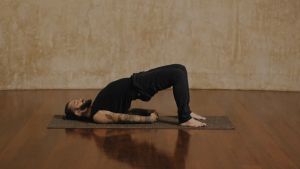 Awaken your highest potential by accessing your innate soul-power and burning through limitations that hold you back from shining.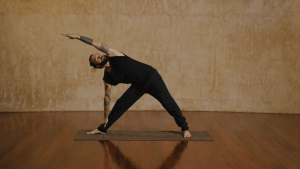 Direct and Dissolve
63 min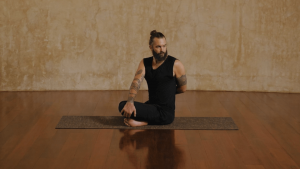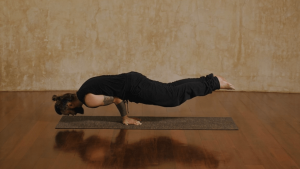 Activate and Empower
70 min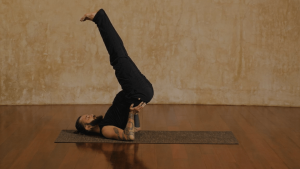 Alchemize and Surrender
77 min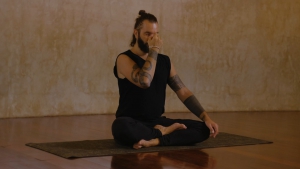 Master practice 1 is a 40 day Universal Healing Sadhana, where you will use everything you have learned in Moon Sun Fire to now offer Prana as peace and healing into the world. This is what Dharma is all about.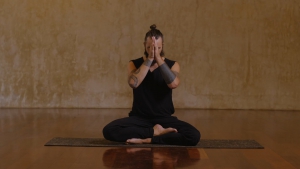 Master practice 2 takes you straight into the heart of one of the most treasured practices of the entire Yoga Tradition, Meditation on the Light of the Self.
11 sections • 36 lectures • 3h 48m total length
Keep accountable and committed to your practice. Moon Sun Fire tracks the number of minutes/hours you've practiced plus the number of lecture sessions you've accomplished.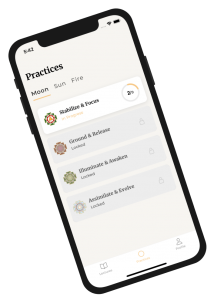 Unlock Moon Sun Fire for Life
With the lifetime membership you will gain unlimited access to the entire Moon Sun Fire library, included Guided Meditations, Savasanas, Asana Practices, Pranayamas, and Lectures forever, including all our new future additions!
Moon Sun Fire guides you through a committed daily Yoga practice of Asana, Pranayama and Kriya Meditation for the purpose of accelerating your spiritual growth.
Get Stable. Liberate your energy & Vitalize your body.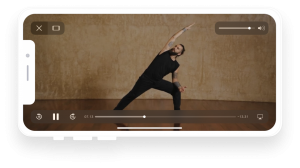 Loosen your effort, let go anything you're holding on to, and rest in spacious awareness.
Build and contain your energy and sensitize your mind to it.
Focus, transform, cleanse and absorb your mind in subtle energy in preparation for stillness.
Go beyond the body, breath and mind and merge with the Infinite.
Frequently Asked Questions